Top 5 Labor Day Weekend Destinations: Where to Relax and Recharge
Planning a Labor Day retreat? Here are our top 5 Labor Day weekend destinations to make your holiday both relaxing and memorable.
Labor Day weekend offers a well-deserved respite to refresh your soul and break away from the usual routine. As summer transitions into fall, seize this opportunity for an unforgettable getaway. But where should one go? Fret not, as we have curated a collection of the finest Labor Day weekend destinations to unwind and rejuvenate. Prepare to relax and recharge at these Top 5 Labor Day Weekend Destinations, specially selected to help you relax and recharge.
1. Lake Tahoe, California/Nevada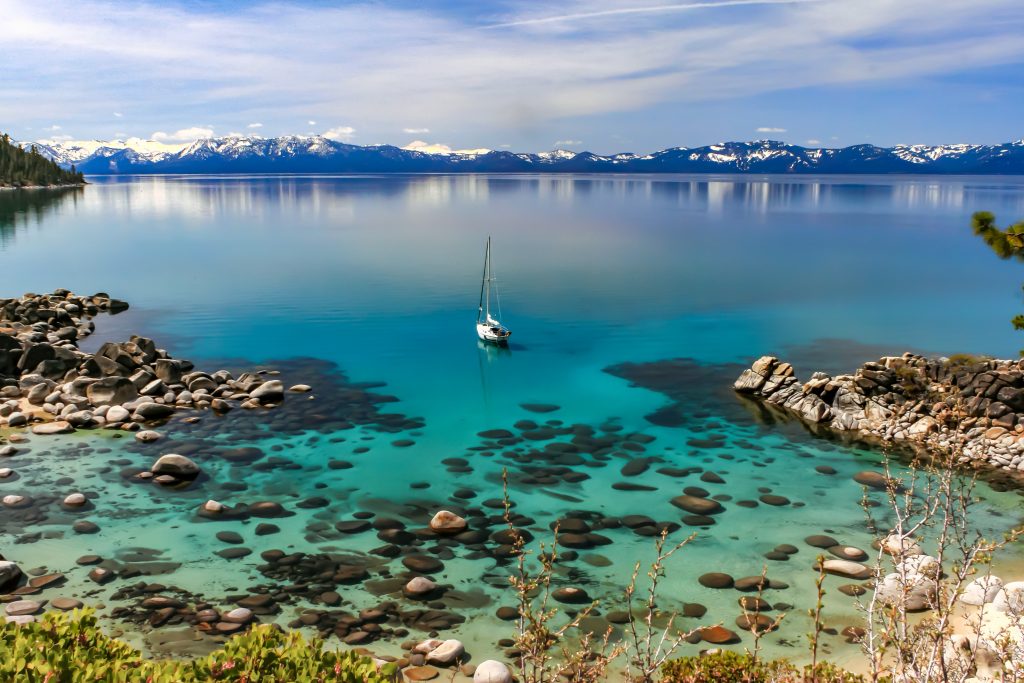 Why it's great: Clear blue waters, hiking trails, and panoramic mountain views
What to do: Kayaking, hiking, sunset cruises
Perfect for: Nature lovers
2. Charleston, South Carolina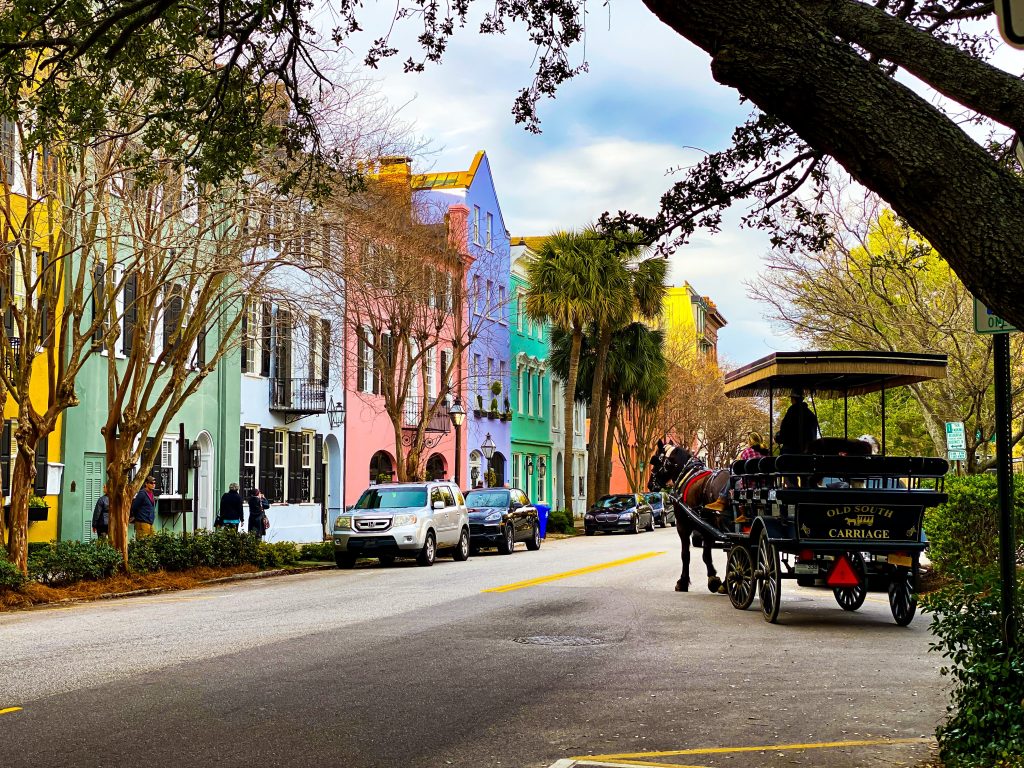 Why it's great: Rich history, southern charm, and mouthwatering cuisine
What to do: Visit historic homes, enjoy water activities, indulge in Southern delicacies
Perfect for: Foodies and history buffs
3. Napa Valley, California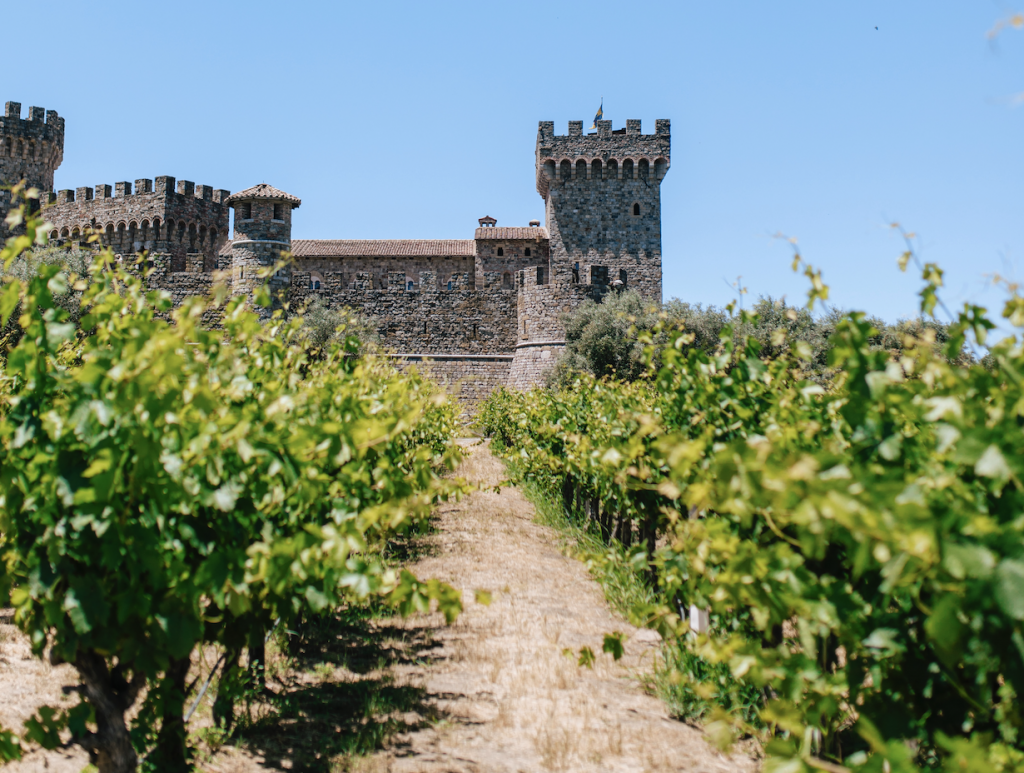 Why it's great: World-class wineries and luxurious resorts
What to do: Wine tasting, hot air balloon rides, fine dining
Perfect for: Couples and wine aficionados
4. Park City, Utah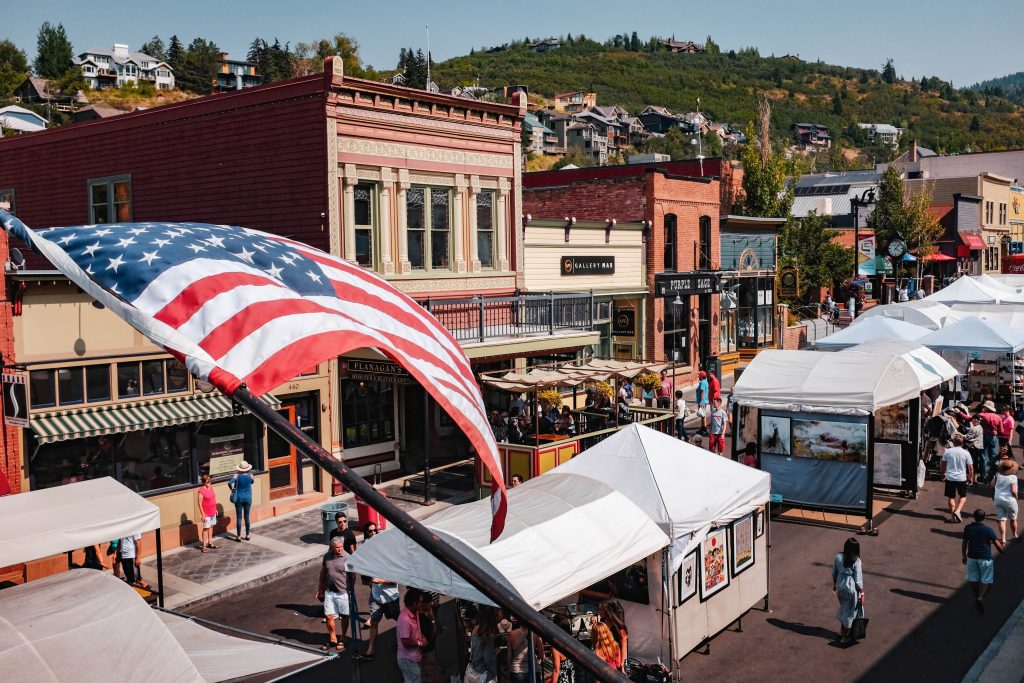 Why it's great: Beautiful mountainous terrain, outdoor activities, and charming downtown
What to do: Mountain biking, hiking, exploring Main Street
Perfect for: Outdoor adventurers and families
5. Glacier National Park, Montana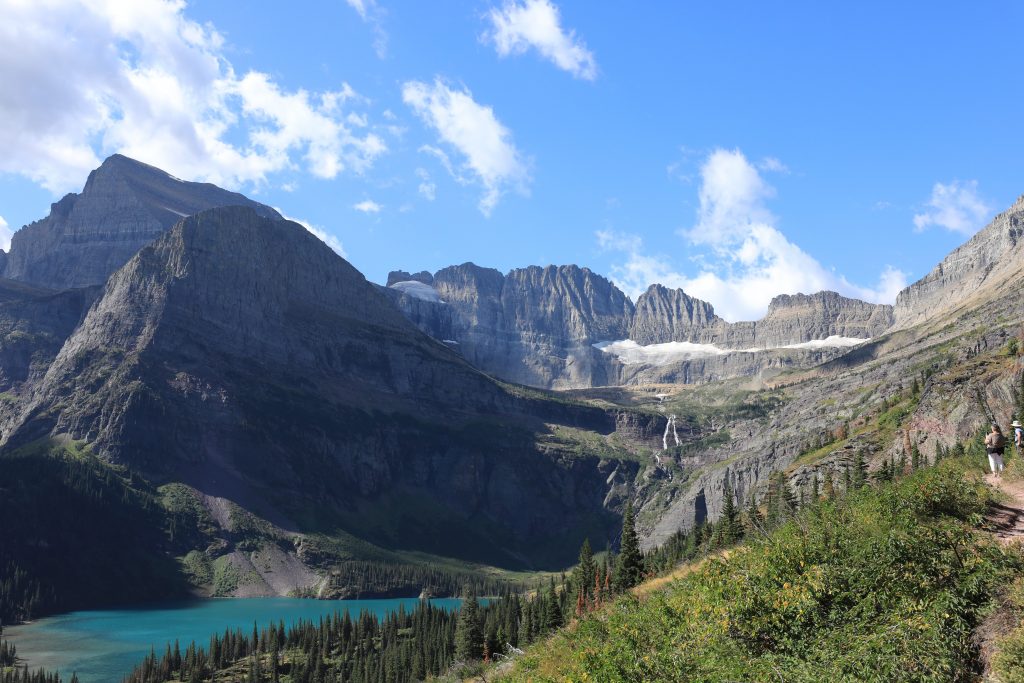 Why it's great: Unspoiled natural beauty and diverse wildlife
What to do: Wildlife spotting, hiking, camping
Perfect for: Adventurers and nature lovers
Conclusion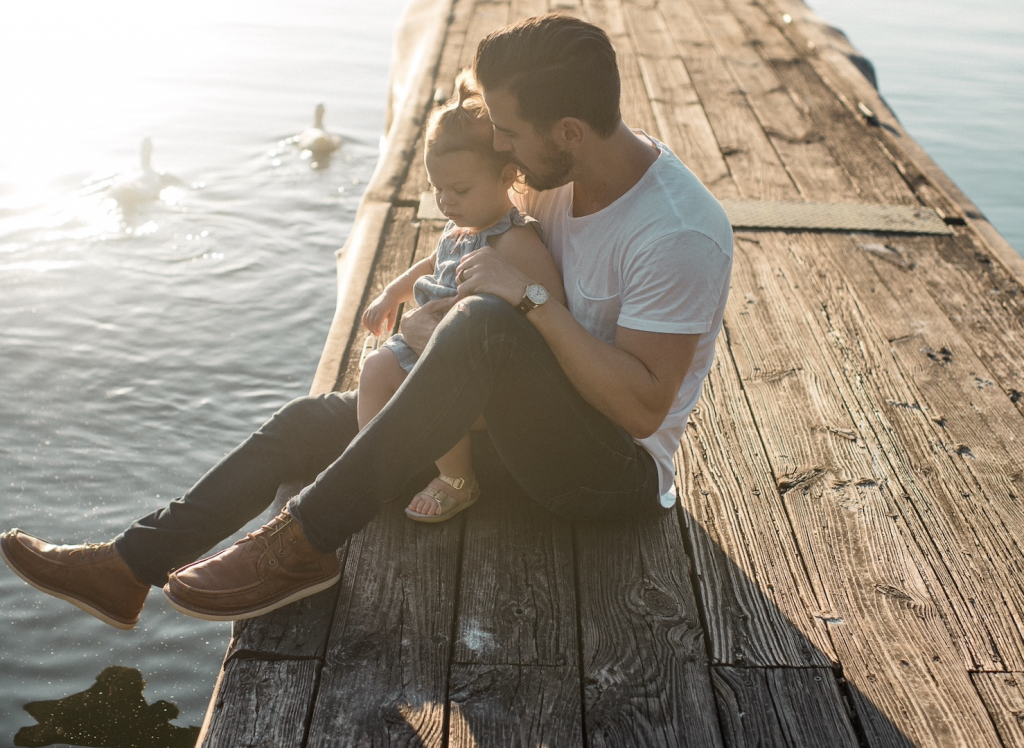 Labor Day weekend is the perfect opportunity for a quick recharge before plunging into the rigors of fall. Whether you want an adventurous trip or a quiet retreat, these top 5 Labor Day weekend destinations offer something for everyone.
Remember, Labor Day weekend is a popular time for travel, so make sure to book your getaway well in advance to secure the best spots!
Have a fantastic Labor Day weekend getaway!